Bus Postcards mailed out the week before school begins.
All busing will revert to students' home address. If your student will attend SAC before and/or after school; if your student will be picked up on a regular basis and will not need busing; or if your student needs to be picked up or dropped off at a different address than home (i.e. daycare, grandparents' home, etc.), you must fill out the
Change of Transportation Form
. Please bring or email to the Wyoming Elementary office ASAP.
Do not wait until Open House as that will be too late.

For any questions or concerns, please visit the transportation website.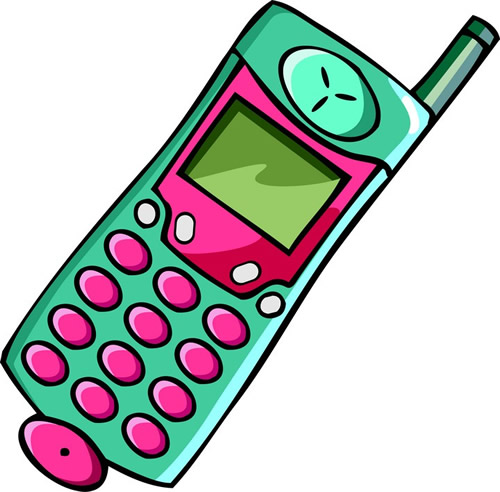 Update Phone Numbers and Email Addresses
If you have changed your home, cell or work telephone numbers or email address, please call the school office at 651-982-8000 as soon as possible. It is very important that this information is current in our system. If your student lives in two households, each household should have their contact information separate.
Kindergarten 16/17
:
WELCOME CLASS OF 2029!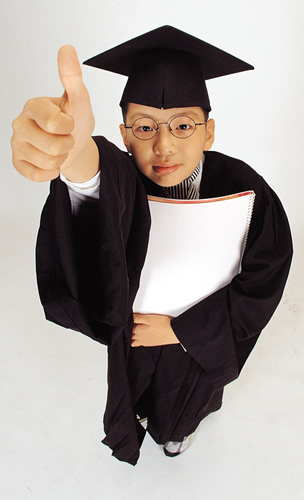 Do you have a child who will be starting Kindergarten with us in the Fall?
Registrations are now due
! Please stop in or call the office 651-982-8000 for information on how to register.
Wyoming Students participate in "Thank a Police Officer"